Strange thing... hope you'll help.
I use local files store. These are tiles generated by GlobalMapper - geotiff exported to OSM tiles. I got directories with zooms levels 10-15 and Mobac opens it correctly - up to level 15. However zoom level 15 in Mobac looks much much smaller than size of original files (in local files directories on disc).
Have a look for comparison:
zoom15 tile (100%) from local files store: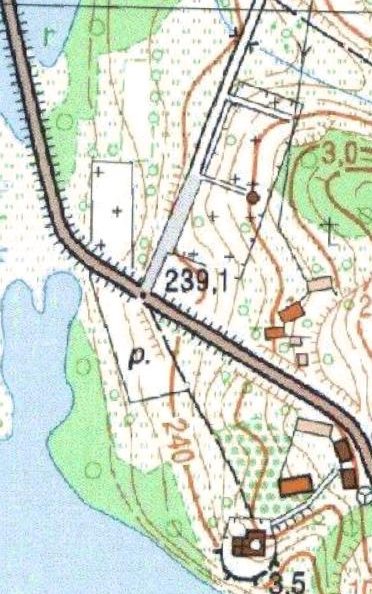 zoom15 screenshot from mobac: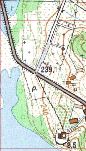 Is that normal? If it does, is there any other way to get higher zooms from such directory? The level 15 of zoom in local store is completely enough for me and I'd like to avoid exporting geotiff at higher level as even level 16 is painfully slow, not to mention higher levels...
Or maybe you know any other (batch preferably) method to get (many) big geotiff files to mobac?